Ibi ofrece una agenda cargada de eventos y actividades para todos los públicos: entretenimiento y acontecimientos culturales, deportivos, comerciales, musicales, de danza, exposiciones, talleres, etc.
Enjoy Ibi with the little ones of the house, with a program designed especially for them with activities for them to learn and have fun.
Choose what you like and enjoy the program that Ibi offers you.
Check Ibi's Agenda!
Events for
27th

September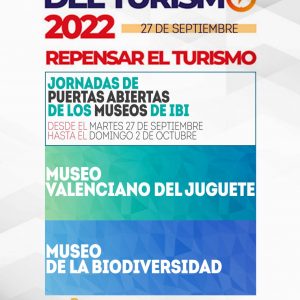 10:00 - 00:00
Events for
28th

September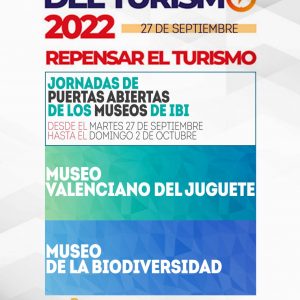 All Day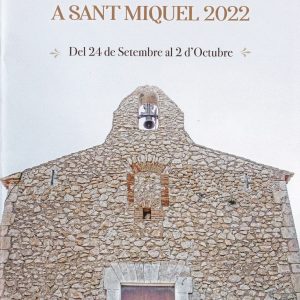 20:00 - 00:00
Events for
29th

September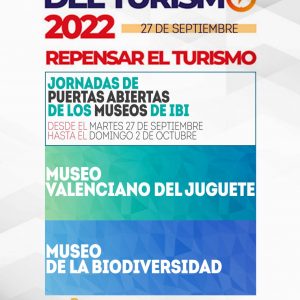 All Day
Events for
30th

September
Events for
8th

October

No Events
Events for
9th

October

No Events
Events for
10th

October

No Events
Events for
11th

October

No Events
Events for
12th

October

No Events
Events for
13th

October

No Events
Events for
14th

October

No Events
Events for
15th

October

No Events
Events for
16th

October

No Events
Events for
17th

October

No Events
Events for
18th

October

No Events
Events for
19th

October

No Events
Events for
20th

October

No Events
Events for
21st

October

No Events
Events for
22nd

October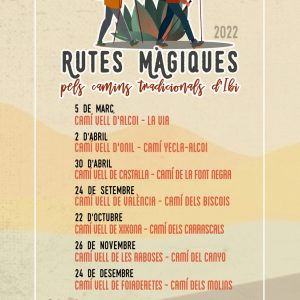 09:00 - 13:00
Events for
23rd

October

No Events
Events for
24th

October

No Events
Events for
25th

October

No Events
Events for
26th

October

No Events
Events for
27th

October

No Events
Events for
28th

October

No Events
Events for
29th

October

No Events
Events for
30th

October

No Events
Events for
31st

October

No Events