BARS AND RESTAURANTS IN IBI
Bars and Restaurants in Ibi
Taste the authentic and traditional, with innovative touches in a varied local gastronomy for all tastes.
In Ibi, you will find a delight to the palate: taste, smell, textures... Discover it!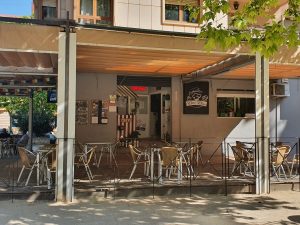 Comida Tradicional Casera, Tapas y Bocadillos, Gran Variedad de cervezas y vinos, Costillar Ahumado, Paellas, Gazpacho de la Montaña, Chorizo a la sidra asturiano.