Cafeterías y heladerías en Ibi
Taste the authentic and traditional, with innovative touches in a varied local gastronomy for all tastes.
In Ibi, you will find a delight to the palate: taste, smell, textures... Discover it!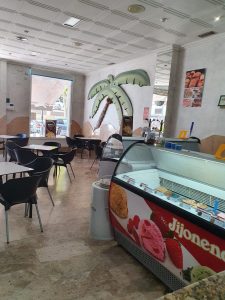 Variety in coffees, infusions, etc; Chocolates to the cup; Pastries and toasts; Ice creams and slushies; Hot and cold sandwiches; Cocktails, liquors, drinks in general; Variety in Beers.